Vote on the ballot listed to the left, and rate the ballot below.


You are about to rate this ballot for quality.
Remember, this is for the ballot itself, NOT the choices in the ballot.
Individual ballot choices can be rated by clicking on the choices.
---
Submitted by : Psycho_Frighead
Submitted on : Oct 03,2007 11:47:40 pm
ballot title:
What is Danny Devito's ACTUAL height?
---
ballot number:118710
---
---
You have to see my answer from . Because I'm Not allowed near him.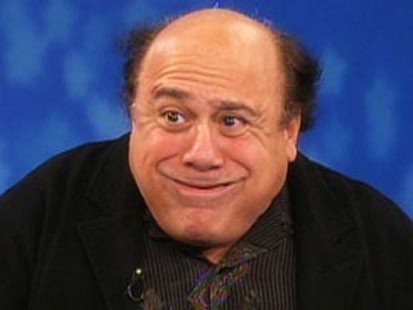 ---
That was ballot #118694
---
A lot of people think he's a little person, but he's too tall...he'd have to be about six inches shorter...
---
Voted : 4'10"
I think this is his listed height.
---
I got it...cool!
---
Voted : 4'10"
I actually believe it's 4'11" but this was the closest.
---
Voted : 5'0"
Guessing...
---