Vote on the ballot listed to the left, and rate the ballot below.


You are about to rate this ballot for quality.
Remember, this is for the ballot itself, NOT the choices in the ballot.
Individual ballot choices can be rated by clicking on the choices.
---
Submitted by : Luigi
Submitted on : Jun 20,2012 12:45:28 pm
ballot title:
If someone dislikes obama, are they a racist?
---
ballot number:140288
---
---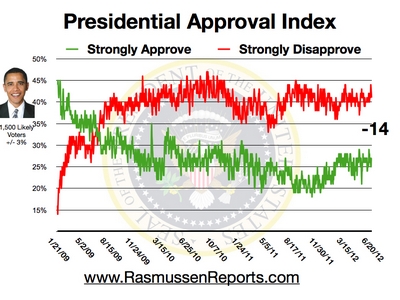 ---
Voted : no
For the same reason that, if someone approved of bush, they weren't a patriot.
---
Of course they are! Just like if you didn't like Bush you were a traitor, communist, socialist, terrorist, degenerate, etc.
---
Voted : no
Nope, unless they disliked him for being a nigger, then yeah.. :o)
---